Arsene Wenger to leave Arsenal at the end of the season
Arsene Wenger,the manager of Arsenal FC said in a statement today that he will leave the club at the end of the season.
After careful consideration and following discussions with the club, I feel it is the right time for me to step down at the end of the season. I am grateful for having had the privilege to serve the club for so many memorable years. I managed the club with full commitment and integrity. I want to thank the staff, the players, the Directors and the fans who make this club so special. I urge our fans to stand behind the team to finish on a high. To all the Arsenal lovers take care of the values of the club. My love and support for ever
Wenger said.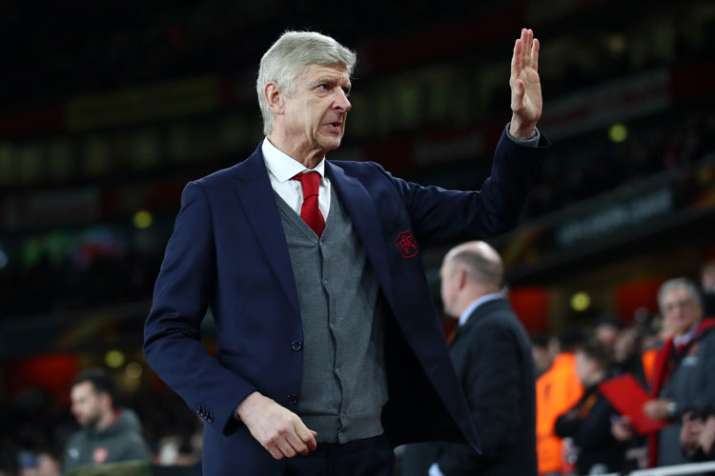 Wenger has been the manager of Arsenal since October 1996, where he has since become the club's longest-serving manager and most successful in terms of major titles won.He is leaving the club this year after 22 years as manager.
In 1996, Wenger was named manager of Arsenal and two years later the club completed a league and FA Cup double. The club won another league and cup double in 2002 and retained the FA Cup a year later. In 2004, Wenger managed Arsenal to an undefeated league season, a feat last accomplished by Preston North End, 115 years previously. Arsenal later eclipsed Nottingham Forest's record of 42 league matches unbeaten and went seven more matches before losing in October 2004. The club made their first appearance in a Champions League final in 2006, though they lost to Barcelona. After a period of nine years without a trophy, which coincided with the club relocating to the Emirates Stadium, Wenger guided Arsenal to further FA Cup success in 2014, 2015 and 2017.