Google's First Ever VR Doodle is a Homage To French Illusionist Georges Méliès
Today  Google launched its first ever VR doodle as a Homage to French illusionist and film director Georges Méliès and is timed to the 106th anniversary of one of his most famous works, "À la conquête du pôle."À la conquête du pôle is a 1912 French silent film that follows the comic misadventures of an international group of explorers on an expedition to the North Pole, where they encounter a man-eating frost giant and a dangerous magnetic needle.
The Google Doodle is in the form of a 360 degree Virtual Reality (VR) video, called "Back To The Moon". The story is that of a French illusionist who tries to charm a woman, who starts out as the Queen of Hearts from a playing card, fights off a villain who tries to take her away from him, and then flies to the moon with her. The clip has various elements of fantasy and science and pays tribute to different techniques that he is known for.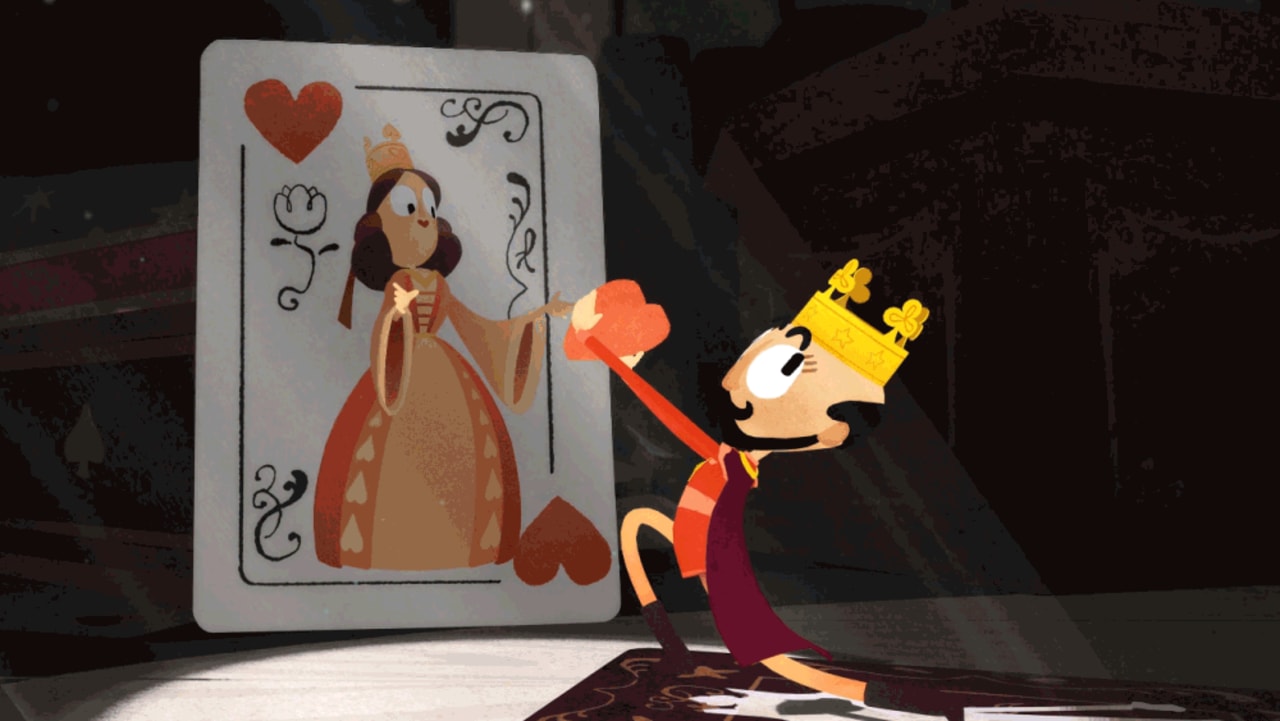 It is  surely best seen in a VR headset–the VR version of the doodle can be viewed on mobile, Cardboard, or Daydream by downloading the Google Spotlight Stories app on Google Play or in the App Store.The project was a collaboration between Google Spotlight Stories, Nexus Studios, Google Doodle, and Google Arts and Culture.