7 Foot Care Tips for Diabetes
When a person has diabetes,even minor injuries may lead to severe foot infections.High blood sugar levels damage the nerves and lead to a condition called neuropathy. Neuropathy is a condition in which the foot and the leg lose sensation. Neuropathy leads to the dryness of the skin and the feet can't receive the brain's message to sweat. This increases the possibility of the germs to enter the body.
Diabetes also causes the blood vessels to reduce in size and harden, which makes it difficult for the feet to fight that infection.
Here are a few tips to help protect your feet from infection :
Do Not Put Your Feet in Hot Water
Always Keep Your Feet Dry
Do Not Go Barefoot Anywhere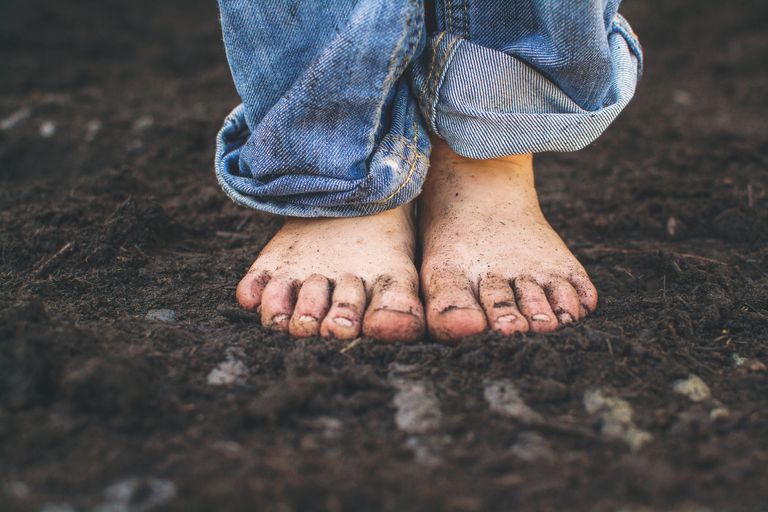 Maintain Good Blood Glucose Levels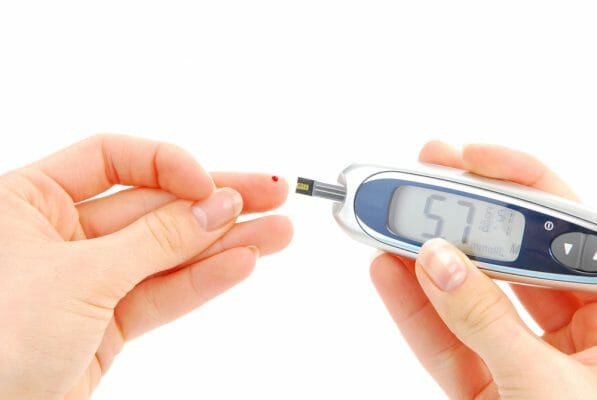 Indulge in Low-impact Exercises
Examine Your Feet Everyday