Snapchat Introduces Snappables
Snapchat has introduced new Lenses called Snappables that will let users play Augmented Reality (AR) games with friends. Snappables can be controlled by using touch, motion, and facial expressions. Multiple Snapchat users can play Snappables games activated by the users' facial experiences.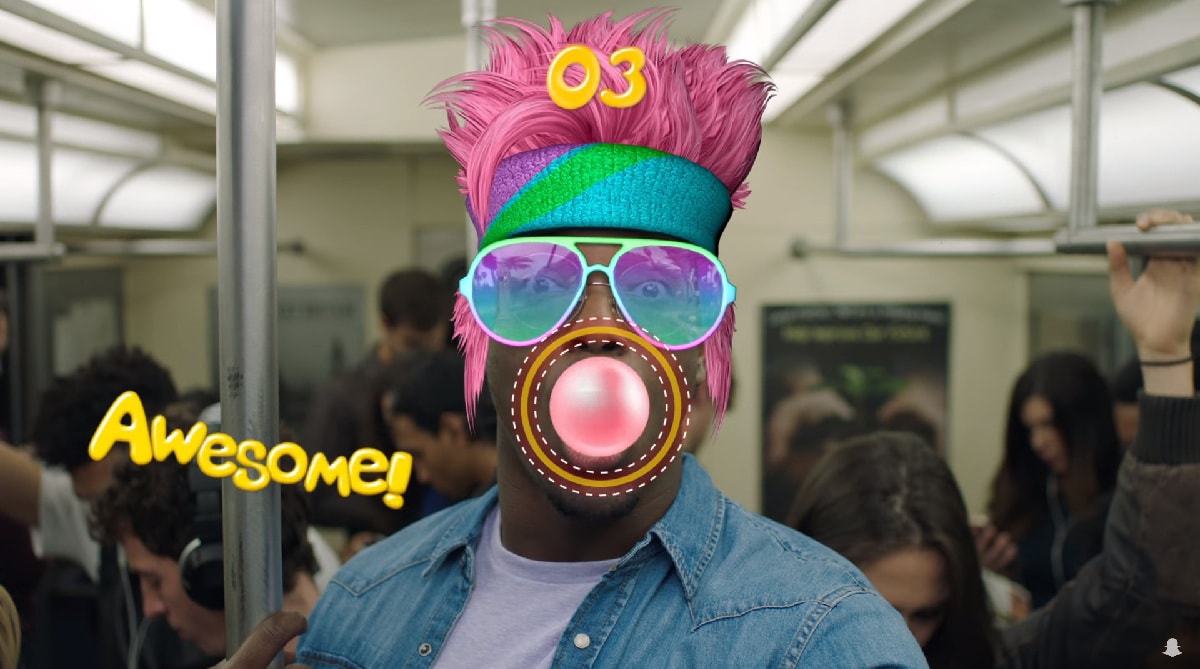 Apart from games, users can also be a part of other Snappables AR experiences like start a rock band, dance party, play basketball, and more with friends. Snapchat has said that new Snappables will be released every week.
Snapchat has moved the World and face Lenses to the right of the camera icon to include Snappables. Snappables can be accessed from the left side. Snapchat users will have to follow the on-screen directions after they click on Lens. Just like Lenses, users can choose the Snappable they like to get started and also invite friends to play along. Snapchat has included Snappables that let users challenge friends to beat their high score, invite them to multiplayer games, and more.
Snapchat made available AR games previously as well, which might have been a part of test. The games were included in Lenses itself. For instance, one of the games required users to move their heads in the direction they want their AR character to move in, including up, down, left and right. Snappables could introduce a better and more polished version of similar games.