Add These Blood Thinning Foods in Your Daily Diet to Avoid Blood Clots
A blood clot is a gel-like mass formed by platelets and fibrin in the blood to stop bleeding. When blood clots form inappropriately inside an artery or vein, they may cause significant problems because blood flow past the clot is decreased.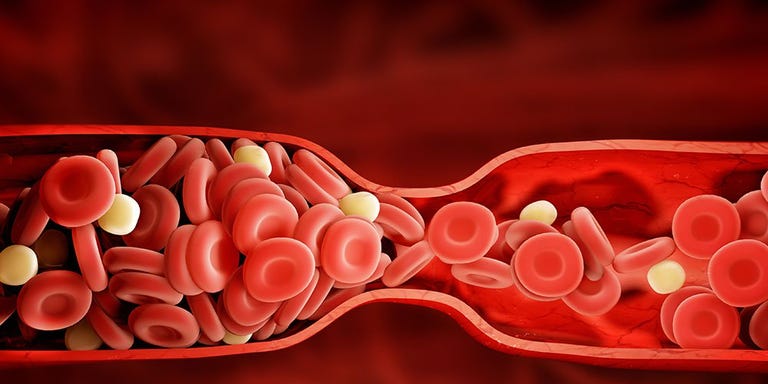 Causes :
Injury inside the blood vessels.
Abnormal blood flow
Hypercoagulability
Symptoms :
Symptoms of blood clots depend on their location in the body. Some blood clots produce no symptoms until they rupture or become dislodged and travel through the circulatory system to other sites. Symptoms of blood clots in specific body locations are as follows:
Symptoms of blood clots in legs are pain, redness, and swelling.
Symptoms of an arterial blood clot in a limb include pain, pale color, and coolness to the touch.
Symptoms of blood clots in the lungs  include chest pain, shortness of breath, and rapid pulse and breathing.
Symptoms of a stroke  include loss of speech, vision, and weakness on one side of the body.
Symptoms of a heart attack are chest pain, shortness of breath, nausea, indigestion, and sweating. Women, people with diabetes, and the elderly may experience other non-specific symptoms.
Diagnosis :
The diagnosis of a blood clot is suggested by the history and physical examination and is often confirmed with an imaging test. Depending upon the location of the blood clot and its cause, treatment may require surgery, anti-coagulation medications, or a combination of the two.
In order to avoid blood clots in our body, add these blood thinning foods to your daily diet :