Gina Haspel Confirmed as the First Ever Female CIA Director
Gina Haspel has been confirmed as the next CIA director, making her the first woman to lead the intelligence agency.Ms Haspel had faced opposition in the US Senate over her controversial role in the CIA's use of harsh interrogation methods, but was confirmed in a 54-45 vote.
The 61-year-old insisted she does not believe torture works and would refuse a presidential order she considered "immoral" even if it was legal.
Ms Haspel is a 33-year veteran at the agency currently serving as its acting director.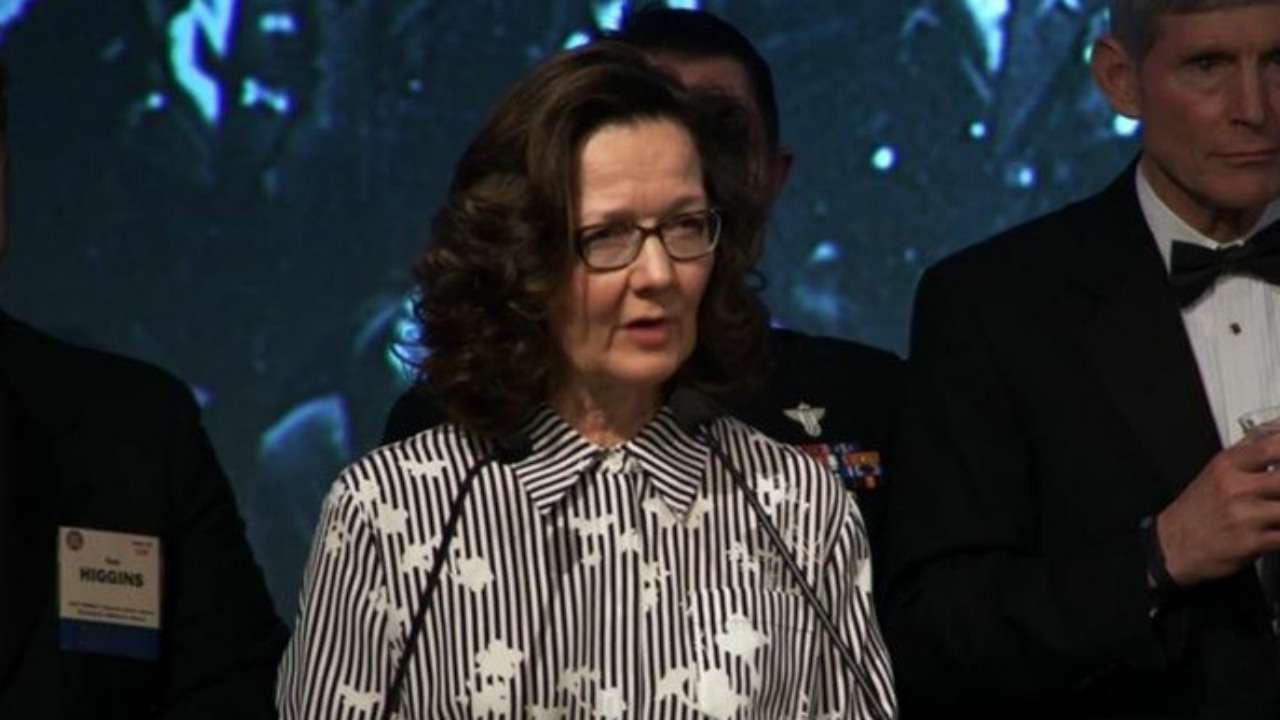 Six Democrats joined President Donald Trump's fellow Republicans in voting for Ms Haspel, and two Republicans voted no.
Ms Haspel was approved despite stiff opposition over her links to the CIA's use of harsh interrogation methods, including waterboarding, a type of simulated drowning widely considered torture, in the years after the Sept. 11 attacks.
An undercover officer for most of her CIA career, Ms Haspel in 2002 served as CIA station chief in Thailand, where the agency conducted interrogations at a secret prison using methods including waterboarding. Three years later, she drafted a cable ordering the destruction of videotapes of those interrogations.