AB de Villiers Quits International Cricket
South African superstar Abraham Benjamin de Villiers has announced his retirement from international cricket with immediate  effect.He announced his decision on Twitter on Wednesday bringing to a close an International career that spanned 114 Tests, 228 ODIs and 78 Twenty 20 internationals from which de Villiers scored over 20,014 runs.
The 34-year-old bows out as South Africa's fourth most successful Test batsman with 8765 runs at 50.66, second-highest run-getter in ODIs with 9577 at 53.50 and second in T20Is with 1672 at 26.12. He scored 22 Test centuries and 25 in ODIs, with a best of 79* in T20Is.
I am tired and running out of gas
,de Villiers said in announcing his retirement from the international game.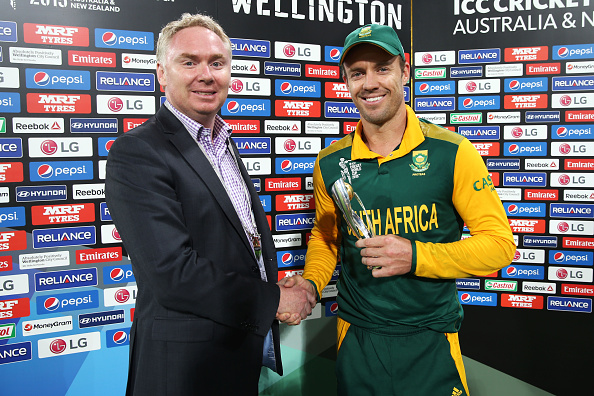 De Villiers made his debut in the format in December 2004 at Port Elizabeth, scoring 28 and 14 while opening the batting with his former captain Smith, in a seven-wicket loss to England. His first century came in his fifth Test, also against England, a match in which he made 92 in the first innings.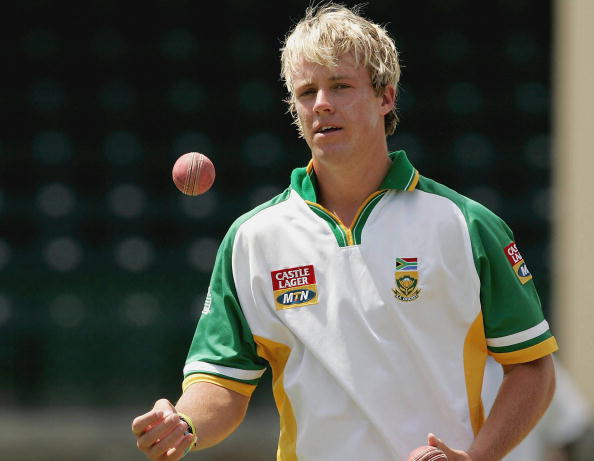 Since then, he morphed into a world-class batsman capable of shredding bowling attacks in any conditions whole captivating audiences around the world. The first of his two Test double-centuries was an attacking 217 not out against India at Ahmedabad in April 2008, a match that South Africa wrapped up in three days. His career-best of 278* was scored against Pakistan at Abu Dhabi in November 2010, a superb effort that in the company of Kallis helped South Africa recover from 33/3 to 584.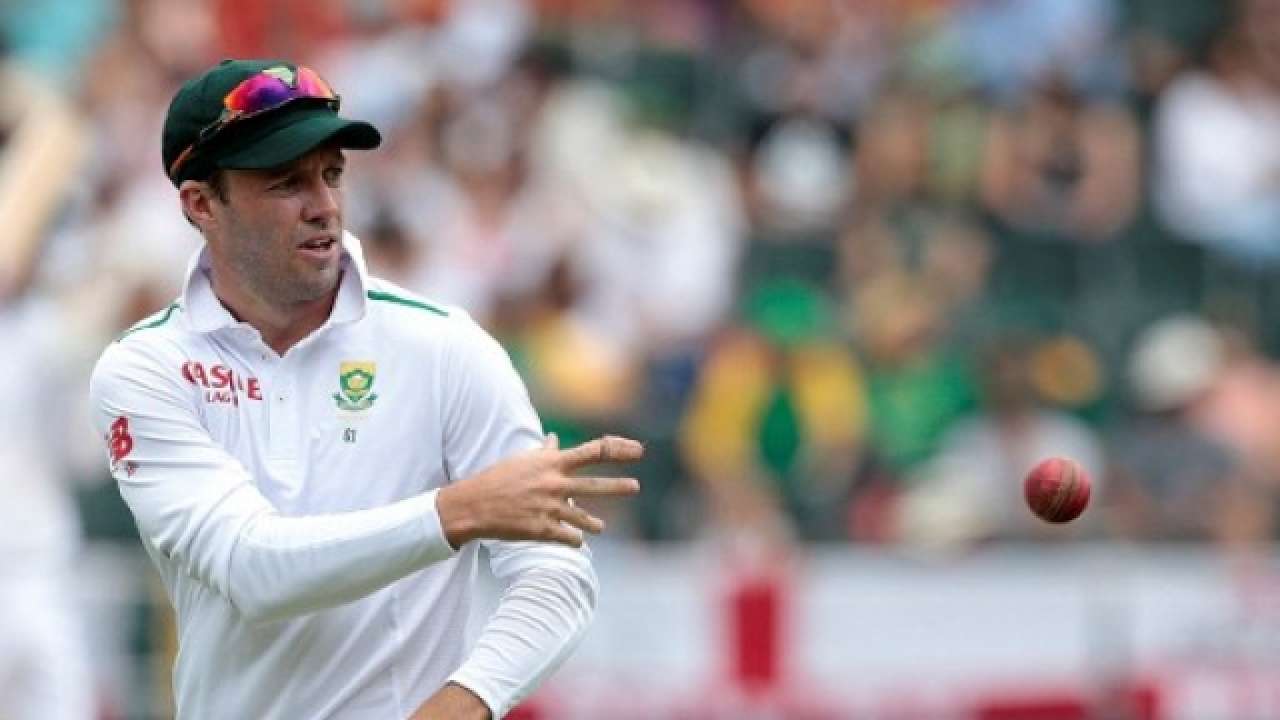 Among his most brutal hundreds are 129 from 112 balls against India at Centurion in 2010, 103 not out from 109 balls versus West Indies at Durban in 2008, 169 off 184 balls against Australia at Perth in 2012 and 163 off 196 also against Australia at Cape Town in 2009. In matches won, de Villiers averages 65.93, scoring 15 of his 21 centuries in South African victories. Of his 21 Test centuries, nine have been in excess of 150.
De Villiers kept wickets in 24 of his 114 Tests, and during that time his batting average was 57.41, significantly higher than an overall average of 50.66. Across his Test career, de Villiers has won five Man-of-the-Match awards and four Man-of-the-Series awards.
In the IPL, for RCB de Villiers has so far scored 3314 runs at an average of 41.31 and strike-rate of 159.89, with two centuries and 25 half-centuries. In IPL 2018 he made 480 runs at 53.33.
AB is one of the all-time greats of South African cricket who has thrilled spectators around the world with his sheer brilliance, coupled to his ability to innovate and take modern day batting in all three formats but particularly in the white ball ones to new levels. What is probably more important is the inspiration he has been to his team mates whether playing at international or domestic level and the wonderful role model he has been to all our aspiring youngsters. It goes without saying that he is going to be greatly missed wherever international cricket is played. We thank him for the contribution he has made to South African cricket and specifically to make the Standard Bank Proteas world leaders and we wish him and his family everything of the best in his future endeavours
Chris Nenzani,Cricket South Africa President said .Cricket South Africa released a statement after de Villiers made his decision public on social media.